Social Connect
Mait Clean & Green Force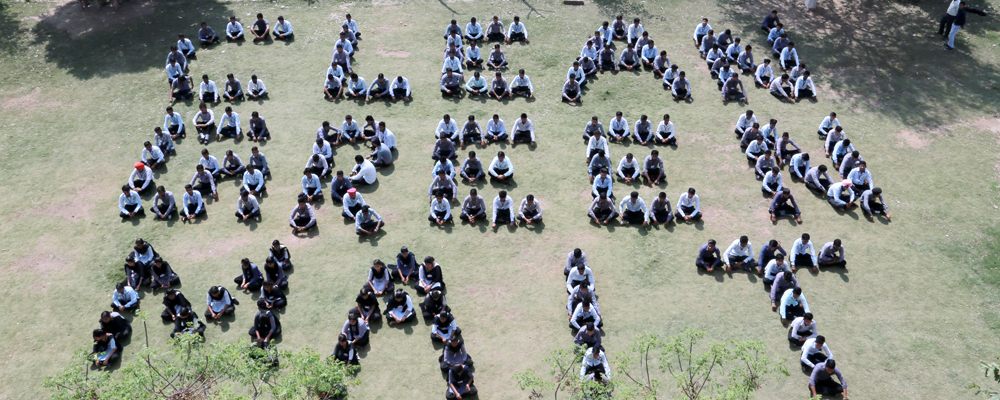 For a sustainable tomorrow, the need of the hour is to embed the habit of cleanliness in our behavior. Therefore MAIT Clean & Green Force (MCGF) is constituted with the aim to impart major role in clean and green Indian campaign. MAIT aim is not only to produce quality engineer and technician but also good citizen of India. MCGF organizes Clean & Green Camps once in month in which the selected village or area of City is made cleaned, some trees and plants are planted and some handbills are circulated to people of that area to create awareness regarding importance of clean and green India.
Mait Sports Club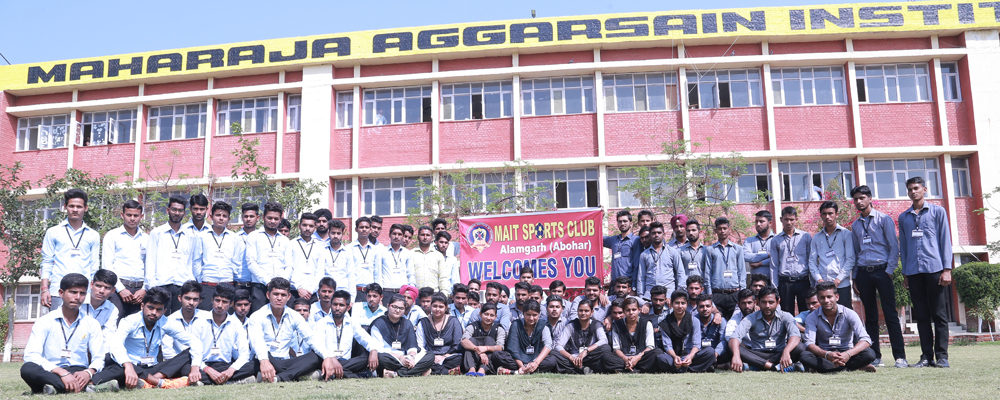 MAIT believes in overall developments of students and Sports plays an important part in it. Therefore MAIT SPORTS CLUB is constituted which organizes Inter-branches, Inter-colleges, Zonal level and State level sports activities in the campus on the regular basis.
Corporate Social Responsibility
MAIT is a committed educational set up which aspires to set examples beyond expectations on all the fronts of life. We intend to turn around the dimensions of education pedagogy right from the fundamentals to higher levels of proficiency and in addition to this we sincerely feel that we own social responsibility towards the society wherein we operate our day to day functions.
Corporate Social Responsibility is the outcome of dedicated and serious intent of MAIT to transform quality of life within the campus and in its surroundings. In our efforts to change paradigms in owning social responsibility we have gone ahead and contributed on certain key issues and the following are a set of regular contributions towards the local residents of the place:
1) Provides education and awareness on key issues related to personal hygiene and sanitation.
2) MAIT regularly organises Blood Donation Camps and many a people are benefitted by this gesture and by conducting this we as a group get to contribute collectively on a very important health contingency In our pursuit for excellence in all the fronts of life we have gone ahead and associated ourselves with the benchmarked contributors on environmental conservation and quality of air, Green Peace. In this collaboration we have already started unfolding inputs for increasing mass awareness on key issues like depletion of natural resources due to human interventions, global warming etc.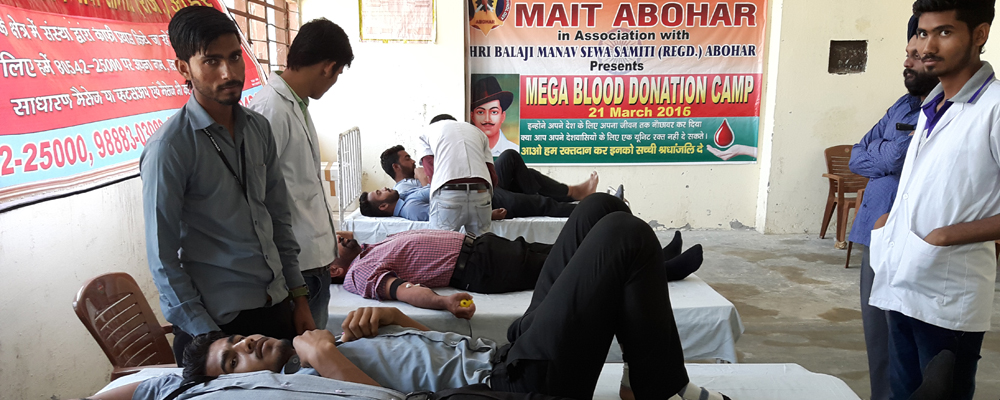 3) Organises Poster competition by MAIT Art & Craft College on the topics like " Green India Clean Green" Female Feticide etc.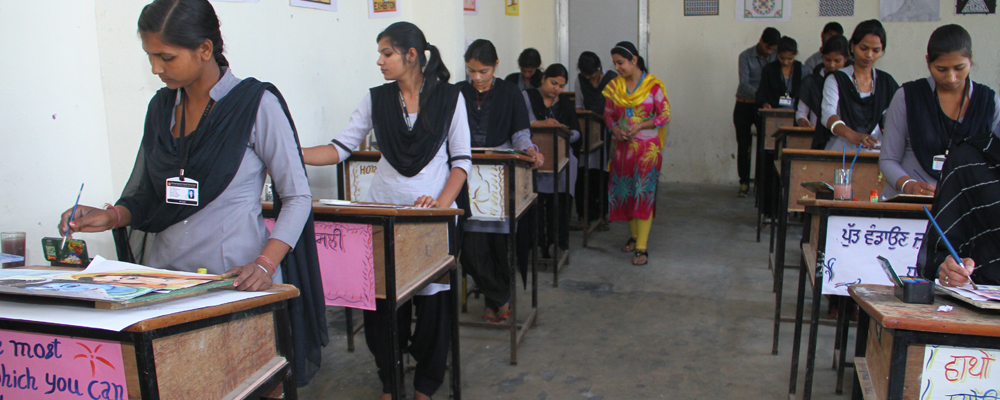 4) Organises environment awareness programs on the topic like "Save water Save life, Save Paper, Save Tree , Save Planet etc.