Director Message
Welcome to, MAIT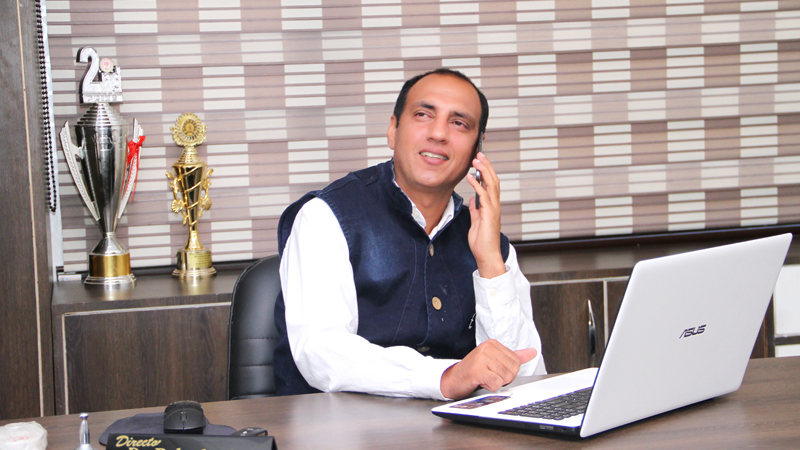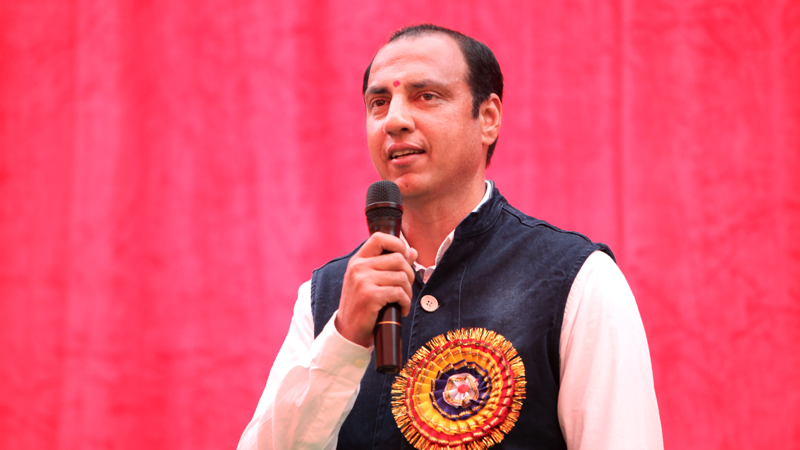 "The goal of education is the advancement of knowledge and the dissemination of truth."
Welcome to MAIT, where academics and activities never end and the students are moulded as future technocrats and business leaders. The Institute works on the vision to become one of the leading centers of teaching, research and extensions in the field of Industrial Training & Engineering and Technology through total commitment towards quality education and training. We instill our students with the strength of character, self-confidence technical competence and leadership in management.
Further MAIT spares no effort to make its curriculum world class and deliver it in the most effective manner. It constantly scans the developments in Technology, Science and in society and tries proactively to meet the challenges. We propagate knowledge to the students with the help of dedicated faculty, state-of-the- art library and well-equipped labs along with audio-visual theatre.
With the world, becoming a global village and globalization coupled with stiff competition is making its presence felt in our country, the need of the hour is to successfully meet such tests and challenges.
The institute has an enviable track record of academic excellence, which is coupled with hands-on industrial training, and innumerable industry -institute interaction, which makes each MAIT student ready to be absorbed in the company. Our placement record reflects the versatile talents of the student community of the Institute. It shows their Technical and managerial skills.
As a part of MAIT'S commitment towards quality technical education and excellence, we embarked on promoting Faculty Development Program, Seminars, Workshops and Conferences, which will keep the faculty members and students abreast of their field.
I on behalf of MAIT invite you to embark on a lifetime partnership with our Institute.
Dr Rakesh Ahuja,
Managing Director
E-mail: doctorahuja74@gmail.com