Placement Cell
THE MAITIANS A GOLD-PLATED CAREER.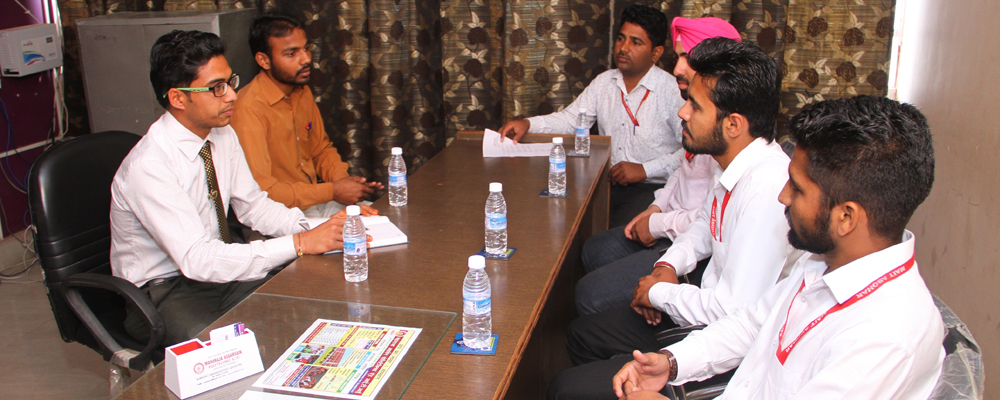 MAIT Placement Cell, a specialized office at MAIT, is committed to provide a successful future and better placement opportunities for the students. The Placement cell of the institute centrally handles all aspect of campus placement for the graduating students of all departments. The placement team coordinates the activities of the college and also liaison between the company, industry and organization. Placement cell assists in arranging pre-placement talks, written tests, group discussions, interviews, etc. as per requirement of the organization.
The alumni of this institution are placed in reputed companies and are leaving their mark everywhere, over and above rigorous academic schedule great emphasis is given on the all round development of the students.
At MAIT the students meet the requirement practically in every field of interest of the corporate.
Our Top Recruiter